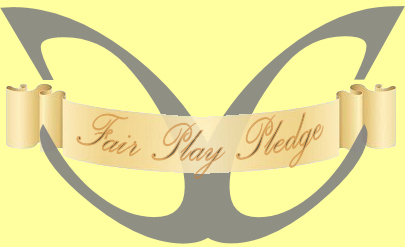 CarbonCycles Fair Play Pledge
Even perfectly good bicycle products can be broken. We want to ensure we treat our customers fairly so every warranty case will be judged individually.
Our pledge extends beyond a normal warranty which usually only covers faulty manufacture. We will also replace parts that are damaged due to normal riding even if it's been ridden hard. However parts that are damaged due to crashing, overloading, poor installation or maintenance will not be replaced.
CarbonCycles Warranty
CarbonCycles components are warranted for 1 year from the date of original purchase. You must be the first owner of the product and you must have the proof of purchase for the product.
If any defects are noticed in the product, you must stop using it immediately. Using a damaged product will lead to more extensive damage and may pose a serious hazard to the rider's health and life.
The Warranty does not cover paint and decals, damage or loss caused by abuse, neglect, alteration, improper installation or repair, or an accident.
All bicycle components should be periodically checked by a competent mechanic for indications of potential failures, and it is the owner's responsibility to inspect his or her bicycle before each and every ride. These safety checks are very important to help prevent accidents.
For any Warranty claim to be considered, the component must be sent to an authorised dealer accompanied by the original, dated sales receipt. (Please keep your receipt in a safe place). Transportation to and from the authorised dealer is the responsibility of the purchaser. CarbonCycles will have the option of either repair or replacement (with equivalent model) for any defective product.